We provide world class financial solutions to our global client base
We are Vantage Capital Markets
Independent Financial Broker, Capital Markets & Corporate Finance Advisor
We provide world class financial solutions to our extensive institutional client base including rapidly growing corporations, leading investment banks, commercial banks, asset managers, private equity funds, family offices and hedge funds.
Our services include capital market offerings and placements, corporate finance advice, wholesale brokerage and execution of cash and derivative products (both listed and OTC) across a range of asset classes.
VCM has offices in London, Hong Kong, Tokyo and Dubai from where we service our global client base. Our strength lies in the experience and quality of our teams, supported by excellent operations and infrastructure.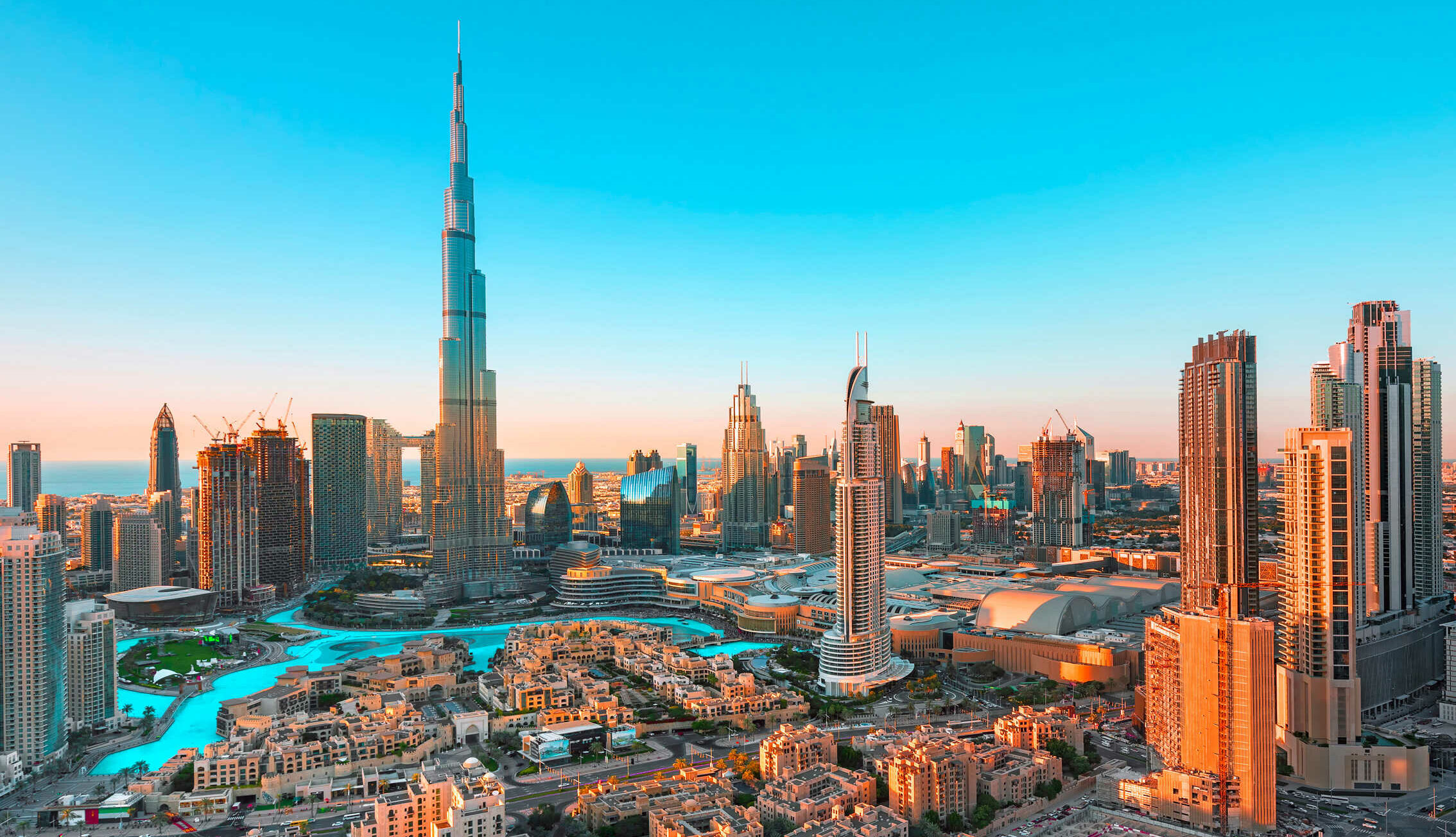 We are a premier provider of broking services (listed and OTC) for global equity derivatives, cash exchanges and fixed income markets, and execution on exchanges.
Our professional teams arrange and execute large volumes of trades per day for a wide range of institutional clients including leading banks, asset managers, hedge funds and corporations.
Capital Markets & Corporate Finance
Our Capital Markets & Corporate Finance Division provides tailor-made solutions to address the needs and objectives of both our investor and issuer clients.